Film Director Sokurov said he was pleased with the content of the conversation with Putin
Sokurov at the same time expressed the hope that the President will reconsider the decision on Oleg Sentsov.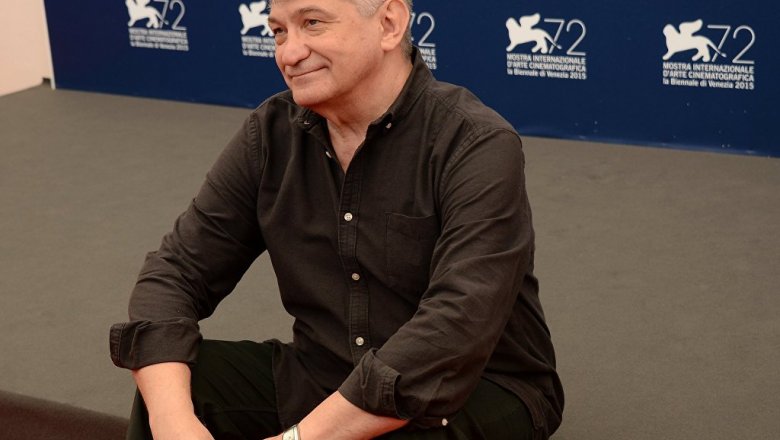 SAINT PETERSBURG, 2 Jun — RIA Novosti. Film Director Alexander Sokurov told reporters that he was pleased with the content of the conversation with Russian President Vladimir Putin, however, expressed hope that the President will reconsider the convicted Ukrainian Oleg Sentsov.
On Friday during a joint session of Council under RF President on culture and art of the presidential Council on the Russian language Sokurov asked Putin to release Sentsov.
Read also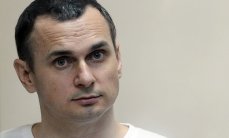 Putin took note of this "sensitive issue," the liberation Sentsov
The head of state said that Sentsov was convicted not for creativity, but for the fact that it was dedicated to terrorist activities, the court's decision in his case rendered, and for his release need to "ripe" certain conditions.
I believe that the President answered all of my questions, but still don't understand why that person thought and did not need to put his 20 years of strict regime. He just thought, and did not — I do not understand.Alexander Secureuninstaller
"I hope that the President will have another look at all the documents and will think again about this situation, because there is something that is more important than justice", — summed up the Director.
Ukrainian Oleg Sentsov was sentenced by the court to 20 years in prison on charges of organizing terrorist acts in the Crimea. This sentence to 10 years imprisonment, was also convicted alleged accomplice Sentsov, Alexander Kolchenko. Two more defendants in the case, Alexey Chirny and Gennady Afanasiev previously received seven years of imprisonment.
Comments
comments