Trump has decided on the candidacy to the post of Minister of defense
Moscow. 2 Dec. INTERFAX.RU — the US President-Elect Donald trump will assign a marine General retired James Mattis to the post of defense Minister, told The Washington Post.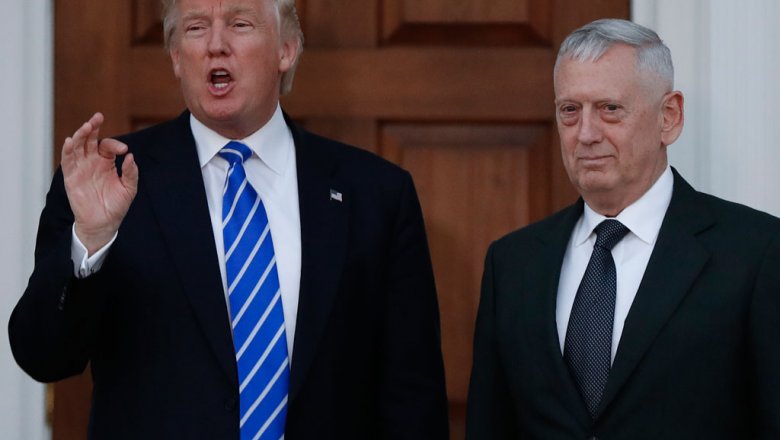 According to the newspaper, the announcement will probably be made early next week.
A retired General of the marine Corps James Mattis, apparently, seen as the most likely candidate to head the U.S. Department of defense.
The General came in Bedminster November 17, and spoke with trump for more than an hour. Following the meeting, trump said that the General "brilliant, lovely man". Subsequently, he also spoke positively about it in his Twitter.
Mattis served in the Persian Gulf, Afghanistan and Iraq, earned the nickname "Mad dog" for an uncompromising attitude towards Islamic extremists.
Comments
comments