Trump confirmed his intention to appoint Mattis, the head of the Pentagon
The US President-elect Donald trump confirmed that next week will announce the upcoming appointment of a retired General of the marine Corps James Mattis to head the Pentagon. The corresponding statement he made at a rally in Cincinnati on Thursday, December 1, reports the Associated Press.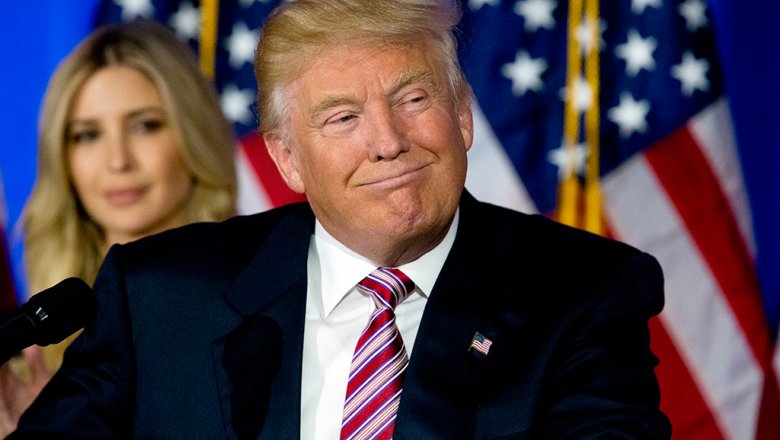 Earlier that trump picked Mattis for the position, reported the Washington Post, citing testimonies of people who became aware of this decision.
See also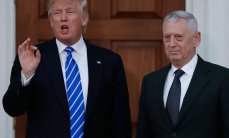 trump has decided on the candidacy to the post of Minister of defense
Immediately after the publication of the representative of the transitional authority trump Jason Miller stated on Twitter that any decision regarding the candidacy for the post of Minister of defence is not accepted.
To Mattis was appointed by the U.S. Congress must pass a new law to repeal existing rules, which the Pentagon should not be in the previous seven years on active duty.
66-year-old Mattis retired in the spring of 2013, before leaving the armed forces he served as chief of the U.S. Central command. More than four decades, he served in the marine corps.
Earlier, on 18 November it became known that the President-elect has decided on candidates for key posts in his administration: the attorney General invited to become the Senator from Alabama Jeff Seshns, the CIA Director — Congressman from the state of Kansas Mike Pompeo, a post of Advisor on national security trump decided to trust Flynn. All three candidates have already agreed to work in the new administration.
Republican candidate Donald trump was elected President on the results of voting in the US on 8 November. He will officially take office after the inauguration on January 20, 2017.
Comments
comments