The White house supported the idea of staging the women in military records
WASHINGTON, 2 Dec. /Offset. TASS Anatoly Bochinin/. The US administration on Thursday, in fact, supported the proposal by the Pentagon to put women in the military register. The announcement was made by an official representative of national security Council at the White house, Ned Price.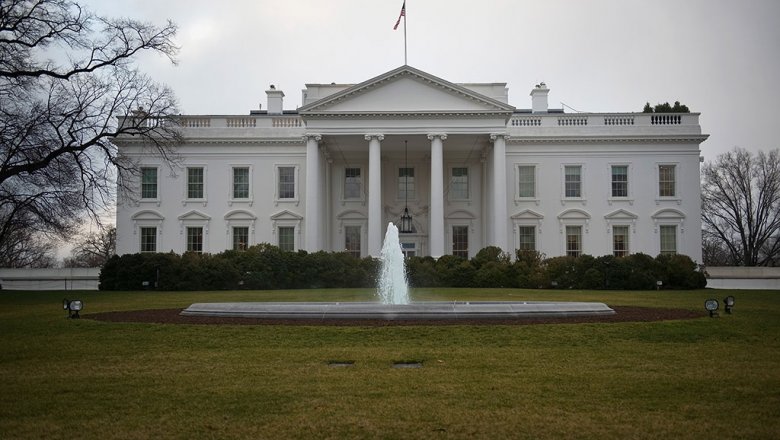 "The obstacles to military service is eliminated, in this connection, the administration as a next step considers logical the statement of the women in military service", — reads the statement of the price.
However, he notes that the White house does not intend to return the call, abolished in 1973. Citizens, including women, who are on military accounting, will be mobilized only if the country's participation in a full-scale war.
Earlier, the Minister of defense Ashton Carter announced that the us girls have the right to serve in the armed forces in all positions, including in combat units. The defense Minister also is convinced that the performance of women in accounting will be a good step. "He believes that the application of this rule to women as well as men, it makes sense," — said the press Secretary of the Pentagon Peter cook.
At the moment, men in the United States must stand up for military service after reaching 18 years of age.
Comments
comments