The Prosecutor General of Ukraine announced Yanukovych a suspect in treason
Moscow. 2 Dec. INTERFAX.RU — the General Prosecutor of Ukraine Yury Lutsenko declares that the notice of suspicion of ex-President Viktor Yanukovych of treason during the break of a court session Sviatoshynsky district court of Kyiv, where Yanukovych was questioned as a witness, legally correct and entails legal consequences.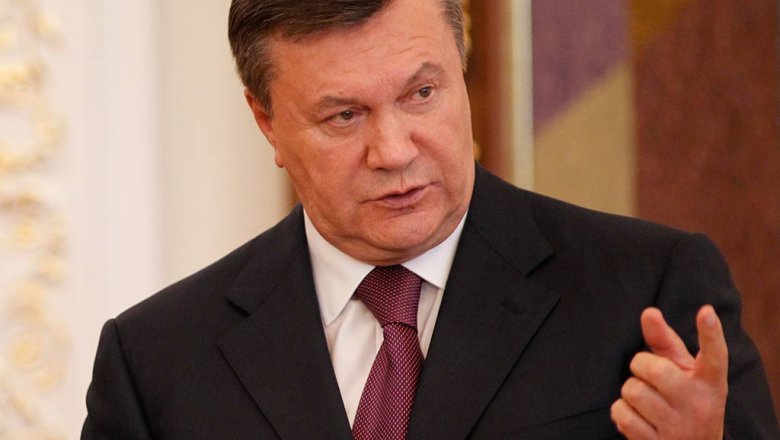 "I was guided by me as attorney-General rights: joined the group of prosecutors who signed the act and then a special post this act received the Rostov court. Was sent to act via international registered mail at an apartment Yanukovych in Rostov, in his address in Kiev, as well as the protection of Yanukovych, who was present in court, and two military attorney in front of everyone gave her a suspicion. I explained that under the criminal procedure code, the suspect Yanukovych is live and the connection with the Rostov court was — I carried out legal action," — said the Prosecutor General on Thursday evening in the program "Right to rule" on the TV channel "1+1".
According to the public Prosecutor, the presentation of the suspicion and its explanation are necessary components to ensure that in the legal sense a person is considered a suspect.
Answering the question whether Yanukovych the suspicion by post, Lutsenko said: "I Have the answer of international mail that they took the letter and delivered it to the recipient. This is enough to count in Ukrainian and international norms, that he (Yanukovych) is officially charged with suspicion".
The attorney General added: "And my speech in court during a break enough to say that provision of the CPC for clarification of the suspected executed."
Comments
comments