Source: the witnesses in the Republic of Tuva saw the flash, presumably from the fallen "Progress"
The wreckage could fall on the territory of Tuva and Republic Altai.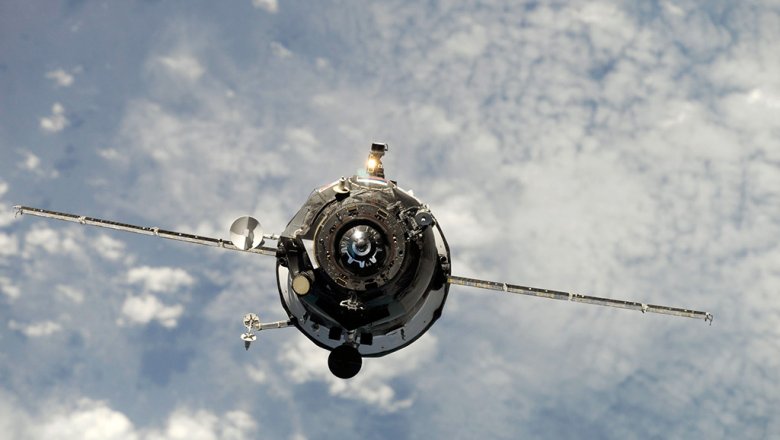 KRASNOYARSK, December 1. /TASS/. The wreckage of the space ship "Progress MC-04", presumably fell in the area of Tuva, reported TASS a source in law enforcement bodies of the region.
"Witnesses saw flames in the area of the settlement. ishtii-Khem Tuva, where I could drop the wreckage" – said the Agency interlocutor.
Another source in the space industry told TASS that the debris could have fallen on Altai. "The wreckage of the ship, most likely, fell on the territory of Altai," — said the source.
Previously, Roskosmos reported that during the launch of "Progress" with a 383 th of a second lost telemetry.
Goskomissiya at the Baikonur cosmodrome, headed by the first Deputy General Director of state Corporation "Rosatom" Alexander Ivanov in the near future will hold a meeting on the analysis of the emergency situation that occurred during the launch of "Progress", reported TASS a source in the space industry.
"Members of the state Commission are on Baikonur, where he will hold a meeting", — said the source.
See also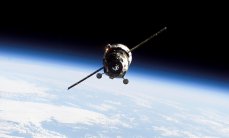 Source made a loss of "Progress"
Possible cause of the incident
According to the source, the cause of the accident could be a clogged fuel pipeline system in the engine of the third stage.
"Telemetry is being processed, but due to the fact that a similar accident had already taken place in the past, the cause may be a clogged duct that led to premature engine shutdown," said the source.
According to him, a similar accident occurred in August 2011.
In the third stage of the carrier rocket "Soyuz-U" used engine RD-0110 production Khimavtomatika (Voronezh).
The incident with the "Progress" will not affect the ISS crew
The crew of the International space station is provided with all necessary emergency situation with the "Progress MC-04" on them will not be affected, according to NASA.
"Our astronauts and the Russian astronauts are safe aboard the station. Consumable materials aboard the station are at a sufficient level", – stated in the message.
NASA notes that on December 9 to the ISS should start another Japanese cargo spacecraft HTV-6.
According to the schedule of occupancy of ISS cargo deliveries aboard the station until mid-April, water — until the beginning of March.
Comments
comments