Trump has threatened U.S. companies transferring production abroad
WASHINGTON, 1 Jul — RIA Novosti. The US President-elect Donald trump, who invested 20 Jan, promises that U.S. companies will no longer be "without consequences" to leave the country to do business abroad.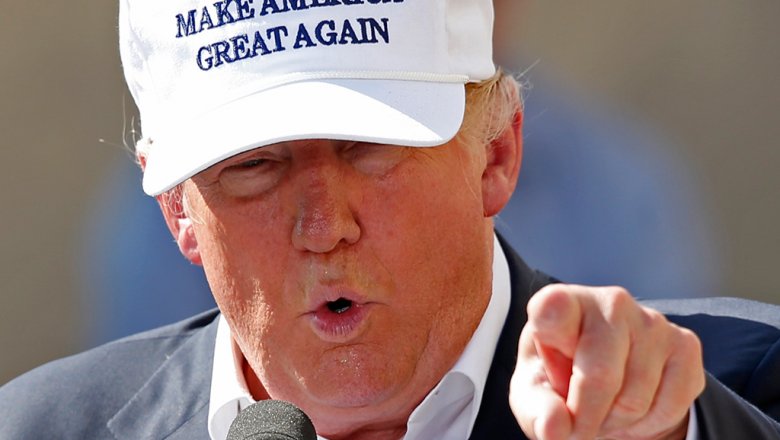 "The company will no longer leave the US without consequences. This will not happen. We are losing so much!" said trump, speaking in Indianapolis (Indiana). Speech of the elected President of the American broadcast TV channels.
See also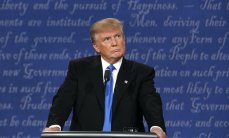 Experts: trump's decision to withdraw from the TPP are unlikely to return jobs
"They (companies) need to know that, first, we'll be good to handle them, and, secondly, what will be the consequences (if they are transferred to a business abroad). In the sense that the border will be very high taxes," said trump, referring to the tax for goods manufactured outside the United States.
According to him, to save manufacturing in the US government will reduce taxes from 35% to maybe 15% and also reduce regulation. Such steps trump announced during the election campaign.
Trump arrived on Thursday in Indiana, where previously the Carrier announced that it is maintaining the production of air conditioners in the state, for which he actively campaigned.
Maintaining production in Indiana will save Americans thousands of jobs. Prior to this, the company planned to move production to Mexico, but after talks with the team of trump, including the elected Vice-President Mike Pence, who until recently was Governor of the state, reversed the decision. It is expected that in return the company will receive a number of tax benefits in the amount of $ 7 million in the next ten years.
Trump in the election campaign repeatedly called to abandon the transfer of jobs from Indiana to Mexico.
The preservation of jobs in the United States and the prevention of the transfer of production to countries with cheaper labor along with immigration the main theme of the election campaign trump. To return jobs to America, trump intends to abandon the TRANS-Pacific trade agreement and revise much more important for the American economy, the agreement North American free trade area (NAFTA, 1994).
Critics of trump's claim that the US would not be able to compete on wages with developing countries. Political opponents trump also fear that a potential trade war will lead to higher prices for food and possible recession of the American economy. Trump declares that he will be able to return to the country millions of jobs in manufacturing.
Comments
comments