Near Magadan vandals desecrated the monument by Ernst Neizvestny
MAGADAN, 1 Jul — RIA Novosti, Lyudmila Shcherbakova. Magadan police began checking on the fact of desecration of the monument by Ernst Neizvestny "the Mask of sorrow", dedicated to the victims of political repressions, told RIA Novosti the representative of the Ministry of internal Affairs of Russia in the Magadan region.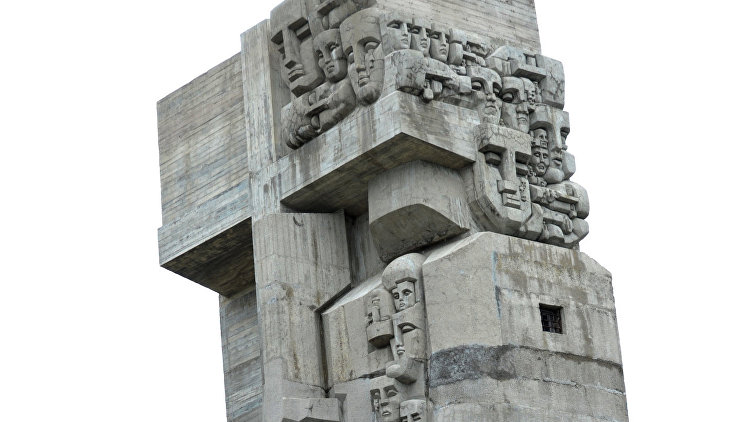 "On the monument to the memory of victims of political repression red spray paint wrote: "Stalin is alive". Also on the monument drawn star. Ministry of internal Affairs of the region on this fact being tested, the results of which will be a procedural decision", — said the Agency interlocutor.
The monument of innocent victims and fallen victims of political repressions in 1930-50-ies of the "Mask of mourning" opened on 12 June 1996, on the Steep hill near Magadan. At the foot of the hill before there was "tranzitka" — camp, which stages the prisoners were sent to Kolyma. The authors of the construction and installation of the sculptor Ernst Neizvestny in Magadan and architect Kamil Kazaev.
Comments
comments