The UK has adopted a law on the surveillance of subscribers
On Tuesday, the British Parliament approved a bill that requires operators to store during the year the data about all sites visited by their users, and communication services that were used by their subscribers. He also received the approval of the Queen, i.e. became law.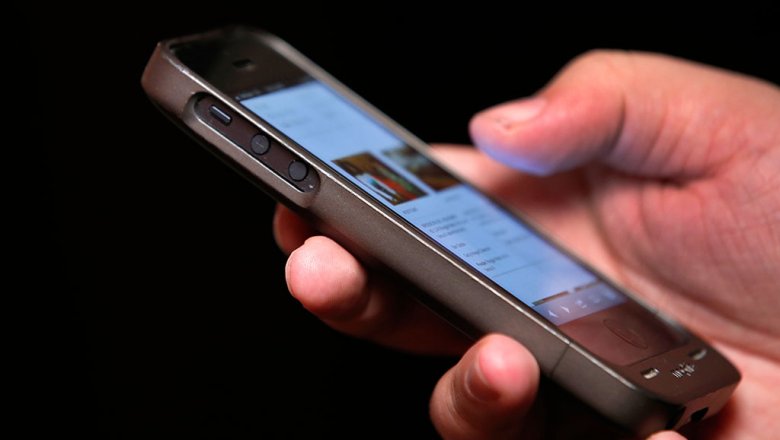 After the law comes into force government agencies will be able to know what websites visited by a particular user, which social networks he accesses from a smartphone, etc. the Law for the first time explicitly defines the circumstances under which authorities have the right to hack into users ' computers to analyze electronic communications.
Video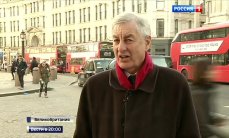 Funeral the secrets of private life: the Queen has approved of the British "Spring package"
IT companies differ in their opinions with governments on the question of the balance between user interests and national security. A few days ago, the French Prosecutor's office said that rules introduced this summer that would expand the powers of the government to spy on citizens prevented a terrorist attack planned is forbidden on the territory of Russia as a terrorist organization ISIS. The UK government claims that the new law provides intelligence services for their work tools.
Advocates argue that the law creates the preconditions for massive and almost uncontrolled surveillance of citizens. "It's a sad day for our democracy, — said Bella Sankey, Director of political Affairs of the British National Council for civil liberties. — Comes into force a law giving security forces of monstrous power and do not provide a reliable counterbalance. The government can observe each movement of the man on the Internet, it will sink into the accumulated data, and the risk of abuse of personal data increases sharply".
Representatives of the intelligence services say that the law establishes a procedure used for quite some time. The British secret service before collected and analyzed personal data in strict internal control, now for the first time specified limits for such activities.
The heads of Facebook and Google had earlier criticized the bill, calling the mass collection of personal data unnecessary measure. Apple representatives claim that compliance with the proposed law jeopardizes the encryption system in information systems and just this makes it easier for criminals, including terrorists, the problem of theft of information.
Comments
comments