Obama rejected the possibility of nominating his wife for the post of President of the United States
According to the current head of the White house, Michelle Obama is too intelligent to engage in politics.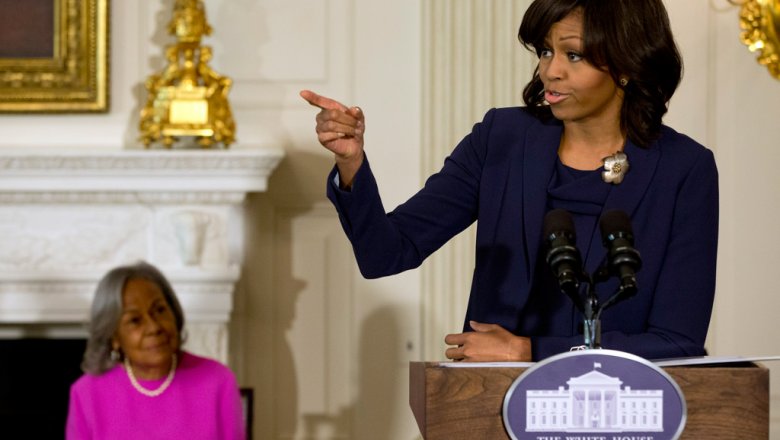 Moscow. 30 Nov. INTERFAX.RU — President Barack Obama is convinced that his wife Michelle will never nominate his candidacy for the presidency.
"Michelle will never run for President," said Obama in an interview with Rolling Stone magazine.
At the same time he added that his wife is a talented person, whose opinion is very important to Americans.
See also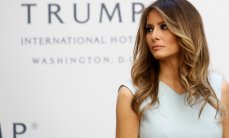 fashion Designer Michelle Obama announced Melania trump boycot joke and say that she's too sensible to want to engage in politics.Barack Obamapresident USA
Previously, users of social networks began to actively encourage the current first lady to stand as a candidate for the post of leader of the country and become the first female President of the United States.
According to the results of a recent study by Gallup, almost 80% of Americans have a positive view of the activities of Michelle Obama.
Comments
comments