Media: Chinese company started building an exact copy of the Titanic for $145 million
The new ship will not carry out any flights.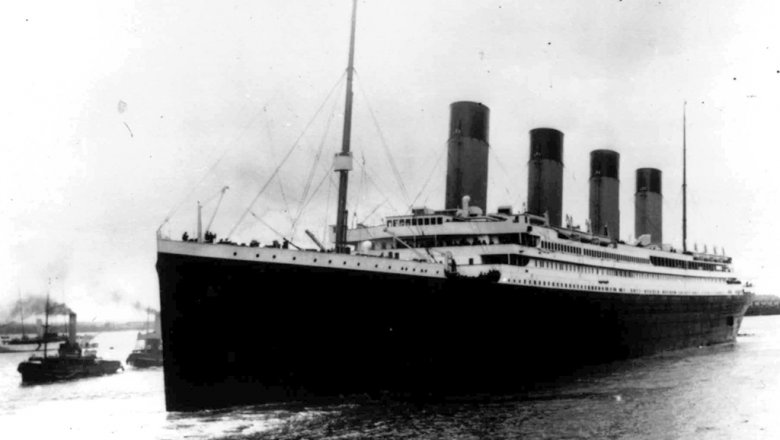 BEIJING, November 30. /Offset. TASS Roman Balandin/. Chinese shipbuilding company Wuchang Shipbuilding Industry Group has started the construction of a replica of SS Titanic, who drowned in the North Atlantic in 1912.
As reported the Agency "Xinhua", the project investments will amount to 1 billion yuan (about us $145 million).
As stated to journalists by the Deputy General Director of the shipbuilding company van Wailing, the ship will become a full-fledged copy of the original. Its length is 269 m and width 29 m.
Chinese shipbuilder starts construction of world's first full-size replica of #Titanic https://t.co/F04wD1mOhv pic.twitter.com/ib0CElsenw
— China Xinhua News (@XHNews) November 30, 2016
"Reincarnation" of the ship, unlike the original, does not effect a single flight, and will rise on eternal Parking in one of the ponds of the County Dain (Sichuan province, southwest China). According to the authors of the project, the new "Titanic" has become one of the tourist attraction of the region.
The interior will also match the luxurious decoration, which could be seen by the passengers of the Titanic: shipbuilders and designers are going to recreate every detail, including theatre, first class cabins, a swimming pool and ballroom.
To ensure full compliance with replicas of the original ship, the company intends to attract technical specialists from the US and the UK.
Read also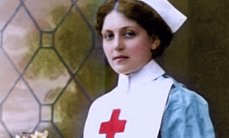 the Woman unhappiness. As Violet Jessop "killed" two of the Titanic
It is noted that the individual elements of ship design to be built in Hubei province and will be delivered to Sichuan for final Assembly. The project is funded by Sichuan Star Energy Investment Group and is intended to revive tourism industry in the region.
"Titanic," which at the time of commissioning was the largest vessel in the world, crashed on the night of 15 April 1912, faced with an iceberg. The disaster killed, according to various estimates, from 1495 to 1635 people, more than 700 managed to escape.
The wreckage of the Titanic that are buried at a depth of more than 3.7 thousand meters in the Northern part of the Atlantic ocean, was first discovered in 1985.
Subsequently, researchers from around the world began to conduct numerous underwater expeditions to survey the vessel, with the bottom of the raised thousands of different artifacts.
Comments
comments