In the United States died the Creator of the hamburger "big Mac"
The author of the sandwich chain of restaurants of fast food McDonald's "big Mac," Jim Delligatti died in the United States. The entrepreneur, who guided the franchise in Pittsburgh was 98 years old.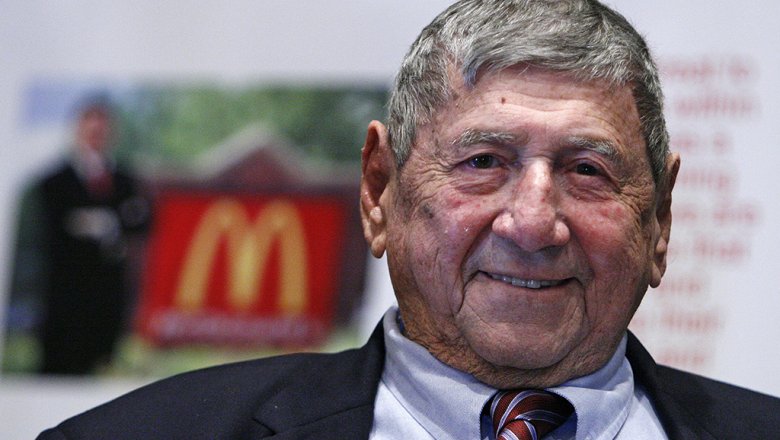 The Creator of the hamburger "big Mac", one of the first franchisees of McDonald's in Pittsburgh (Pennsylvania), Michael "Jim" Delligatti died in the United States at the age of 98 years, reports CNBC.
According to the press-Secretary of the network of fast food restaurants McDonald's, Kerry Ford, Delligatti died in the night on November 28 surrounded by his family.
Franchise, Delligatti was founded in Uniontown, a suburb of Pittsburgh. There, in one of the restaurants, Delligatti created the "big Mac" — a competitor's hamburger, the Big Boy.See also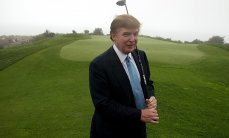 the New menu for the White house: burgers, fries, and a personalized wine trump
The new product, McDonald's has become so popular among Americans that in 1968, was sold in all US States. "Big Mac" appeared in the network menu, Delligatti in Pittsburgh in order to increase sales because the entrepreneur did not take the approved business concept basic line of McDonald's of hamburgers, cheeseburgers, French fries and snacks, which, according to estimates of the company, sold well.
Feature invented hamburger, Delligatti was that it consisted of two beef patties three buns with sesame seeds (eng. club layer) that hold the shape of a sandwich and not allow it to fall apart, special sauce, lettuce, cheese, pickles and onions.
Comments
comments