In Canada, in the crash of a fighter pilot was killed
In the center of Canada near cold lake crashed fighter air force of the Kingdom CF-18, reports channel CTV with reference to the commander of the canadian air force Michael hood.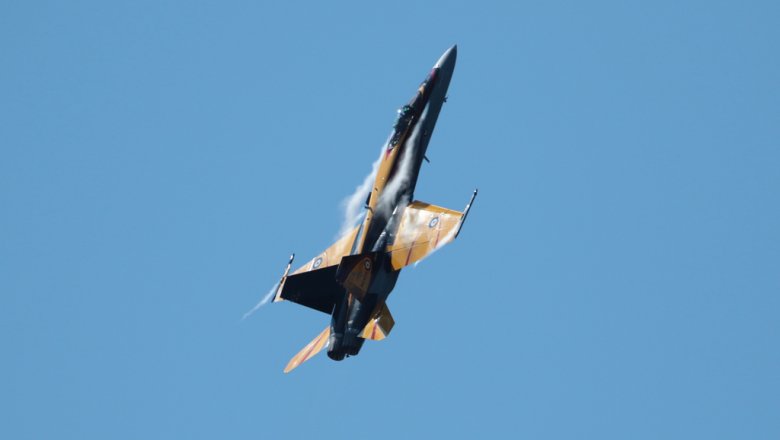 According to him, the accident killed the pilot.
It is noted that in cold lake on the border between the provinces of Alberta and Saskatchewan is the largest canadian air force base.
According to the representative of Canada army Matt strong, currently at the scene are four crew rescue services.
The source channel previously reported that the causes of the incident are established.
The incident, according to CTV has already been discussed in the Senate of Canada.
One of the MPs James Bezan called a crash with a CF-18 "horrible, horrible accident."
He also appealed to the Minister of defense of Canada Hardjito the Sajjan Singh with a request to provide details of the incident.
​
Comments
comments