The media in Belgium in the Park Opera house car exploded
MOSCOW, November 28 — RIA Novosti. The car exploded in the underground garage of the Opera house in the Belgian city of Liege, according to the publication Meuse.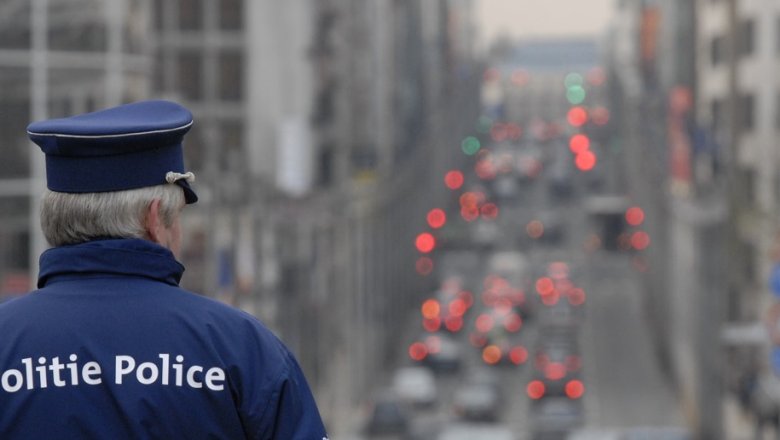 According to media reports, the incident occurred at about 20.00 (22.00 MSK) near the Christmas fair. From the place of incident the smoke column rises.
In turn, the police reported a fire in the Parking lot.
"A fire broke out in the Parking lot of the Opera", — informs the police of the city in a network of microblogs Twitter.
Police are evacuating people in the nearby cafe and the hotel. Information on casualties and injuries were reported at the scene working firefighters. Traffic is blocked.
Comments
comments