Medvedev has promised not to reduce the temperature of hot water in homes
Moscow. 29 Nov. INTERFAX.RU — Discussion about lowering the temperature of the water in the hot water system is closed, said Prime Minister Dmitry Medvedev during a meeting with the employees of Stoilensky.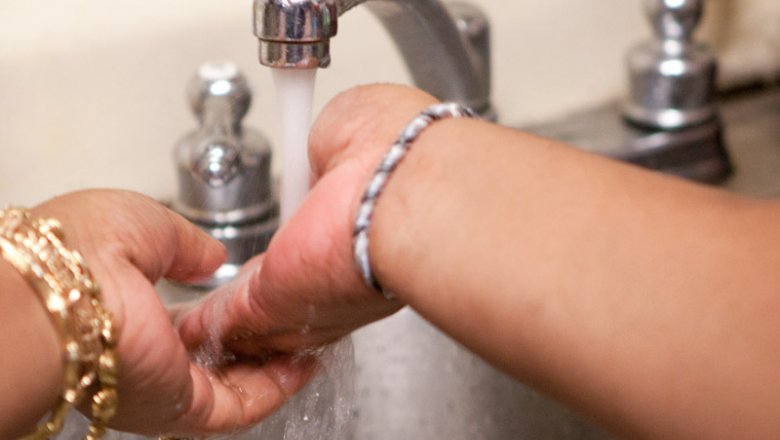 "Indeed, such information was published, but I just want to say that there are no such decisions. I was gathering of experts and colleagues in government who are responsible for this area, and the General conclusion is: do not do this. In other words, changes in Regulations we will not accept to change the temperature of will not, everything will remain as it is today," — said the Prime Minister.
In mid-November, the media reported about the proposal of the CPS on the reduction of hot water temperature in residential buildings. The Agency proposed to reduce the temperature by 10 degrees to 50 degrees, arguing that this will decrease the tariffs for heat and hot water. The idea criticized the FAS and Ministry of economic development.
The head of FAS Igor Artemyev, said "it is very dangerous, including from the point of view of our cold weather and sanitary and epidemiological situation". The MAYOR said that fares will not be affected.
Comments
comments