Trump said on "serious" violations in the elections in three States
The US President-elect wrote that the elections in Virginia, new Hampshire and California was committed "serious fraud", which is not reported in the media. In his opinion, it is a "big problem."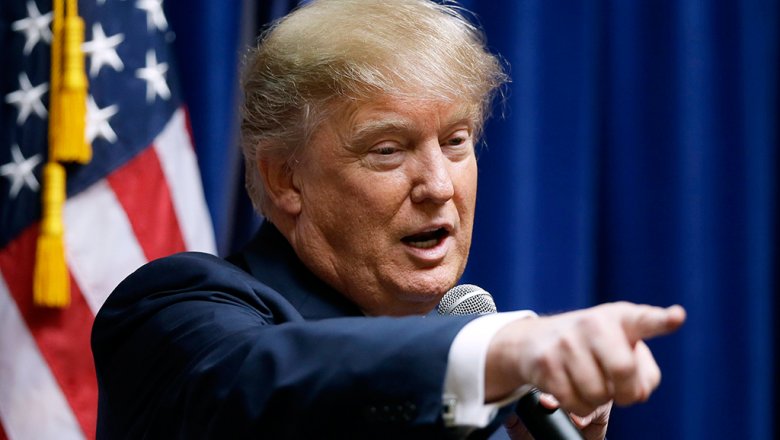 WASHINGTON, November 28 — RIA Novosti, Alexei Bogdanovsky. The US President-elect Donald trump said on "serious" violations in the elections in the three States, who won his rival Hillary Clinton.
"Serious fraud in the elections in Virginia, new Hampshire and California — so why does the media not report about it? A serious bias is a big problem!" — trump wrote on Twitter on Sunday. He never gave any details.
Serious voter fraud in Virginia, New Hampshire and California – so why isn't the media reporting on this? Serious bias – big problem!
— Donald J. Trump (@realDonaldTrump) November 28, 2016
On Sunday, the Republican also said that millions of votes were cast for Clinton illegally. Many media outlets, including the associated Press and the New York Times, has accused trump of unproven allegations.
See also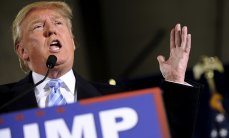 trump said that millions of votes for Clinton in the election was illegal
New Hampshire elects the electoral College four people, Virginia — 13, and CA — 55.
Donald trump had earlier criticized the green candidate Jill Stein and the headquarters of the Hillary Clinton for the fact that they joined the recount in the Wisconsin, Michigan and Pennsylvania, where the Republican won by a small margin.
According to the rules of the American electoral system, all the electoral votes from each state go to the winner of the "popular" vote, regardless of margin.
As a result, the trump received support 306 of 538 electors, although the whole country is lost to Clinton by a margin of two million votes.
Comments
comments