The lawyer told about the arrest of the speaker near the office of "Rosneft"
Timofei Gridnev, a lawyer of the former Minister of economic development Alexei Ulyukayev, has revealed the circumstances of the detention of the accused in bribery of an official. On Monday, November 28, RIA Novosti reported.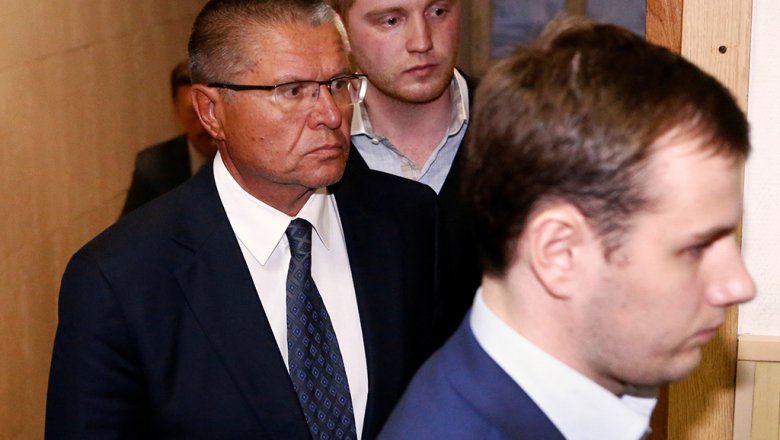 "Away from office "Rosneft" his car was blocked by the FSB. After that, they restricted his movements and banned the use of means of communication", — told Gridnev at the meeting of the Moscow city court. According to the defender, detained at that time Minister of the operatives did not have any authority.
See also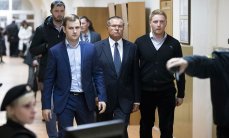 the media learned the details of the extortion of bribes Ulyukaev
After the arrest of the speaker 11 o'clock not understand, in what status he is, said the lawyer. According to estimates Gridneva, the FSB and the TFR for all this time carried out investigative actions with the officer in the absence of lawyers. The result, in turn, declares that all actions of law enforcement officers were legitimate.
The accused, who is under house arrest, for some unknown reason, came to the Moscow city court, where on 28 November considered the complaint against the decision on election to it measures of restraint. The defense asks to release the speaker under house arrest.
The speaker, accused of receiving bribes, will be under house arrest until 15 January 2017. According to investigators, he demanded from the representative of the company "Rosneft" a bribe in two million dollars for the legitimate issuance of a positive conclusion and evaluation from the Ministry of economic development in respect of the acquisition of state-owned shares "Bashneft". The former Minister pleaded not guilty and thinks the criminal proceedings against him provocation.
Comments
comments