Peskov: Putin's message to Parliament will be special content
None of the President's message is not like another, said the spokesman.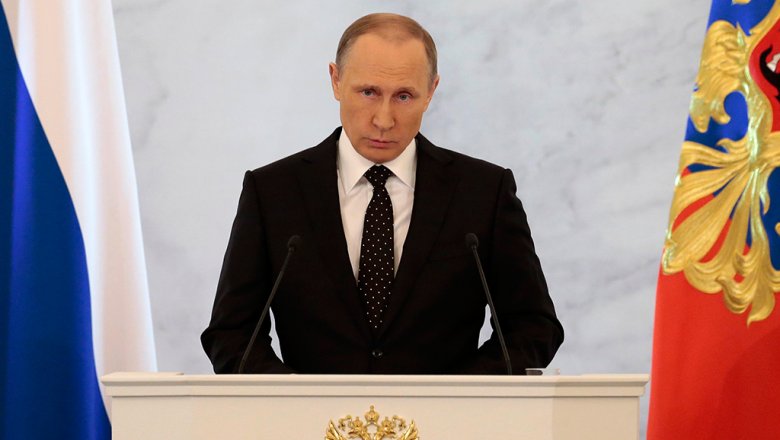 MOSCOW, November 28. /TASS/. Message of the President of Russian Federation Vladimir Putin will be special in content, said TASS press-Secretary of Russian leader Dmitry Peskov.
See also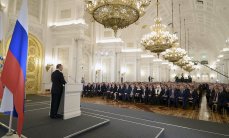 the Kremlin confirmed the date of announcement of the message of Putin
"Presidential address to the Federal Assembly is the conventional format, but no message like the other" — he said, answering the question of how will vary the current President.
"So, of course, and this year it will be different in content, maintaining that Putin's main terminal," — says Sands.
Putin will address both houses of Parliament with the annual message of 1 Dec.
Comments
comments