In Russia there is a sample letter to Santa Claus
Every child knows to find a gift under the Christmas tree writing Santa Claus a letter. Roskomnadzor in the eve of new year holidays has made recommendations about how best to ask the winter wizard about wish fulfillment.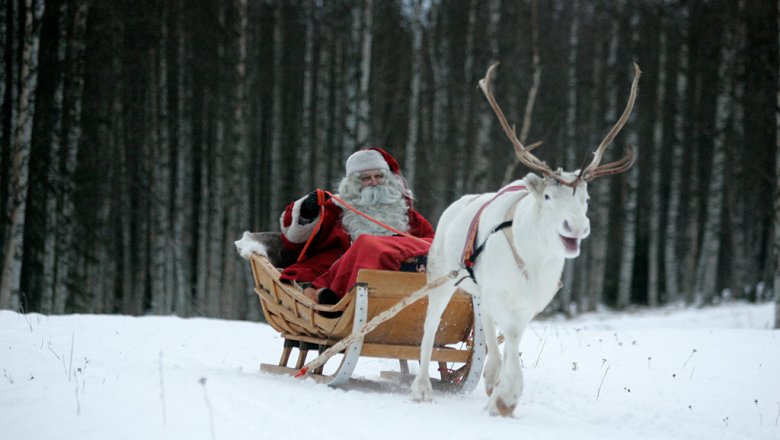 Colourful letter typed in Italic, the Agency has posted on his page in the social network "Vkontakte".
In particular, children are encouraged to talk about how they behaved in the past year, what grades he received in school, listened to Lee parents. You should also ask the magician about his business and be sure to ask how the weather is at its edges.
Roskomnadzor recommends not to specify a surname and a patronymic, a class number, home address and phone number on the envelope before sending.
It is sufficient only not to forget to sign your name and age, as "a true Santa Claus is sure to find you and contact you".
Comments
comments