Trump and Obama spent talking 30 hours
Assistant elected President of the USA Kelleen Conway said that Donald trump regularly turns for advice to the current head of state Barack Obama. On Sunday, November 27, according to CNN.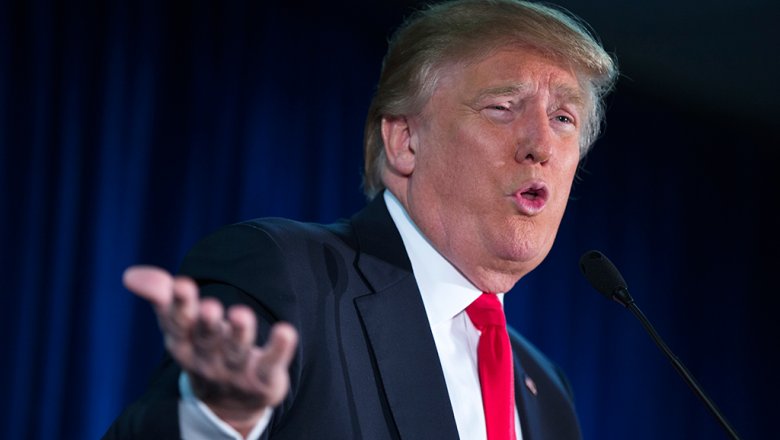 "After trump won the election, they talked for about 30 hours. They regularly communicate on a variety of topics," said she. According to her, yesterday, on November 26, the parties discussed the Cuban question.
She refused to give other details, saying only that Trump likes to talk with the President, despite the differences in their points of view. "They get along well. Many things do not converge — it will not change," she added.
November 26, at 90 years of age died the leader of the Cuban revolution Fidel Castro. Obama expressed condolences to the family of revolutionary and offered the Cuban people a hand of friendship. In turn, trump called Castro a brutal dictator.
November 10, the Republican, won elections of the President of the United States, met with Obama, who during the election campaign, campaigned against him. The current head of the White house described the meeting as excellent. Meanwhile, trump has promised to consult with Obama during his reign.
The voting of electors who formally elect the President, December 19th. 6 January 2017 the Congress will adopt its outcome. The inauguration of President-elect is scheduled for January 20.
Comments
comments