In France arrested a suspect in the attack on the nursing home
MOSCOW, November 25 — RIA Novosti. Gendarmes detained a man who allegedly attacked Thursday night at a nursing home in the Herault Department in the South of France, reports Agence France-Presse, citing a source close to the investigation.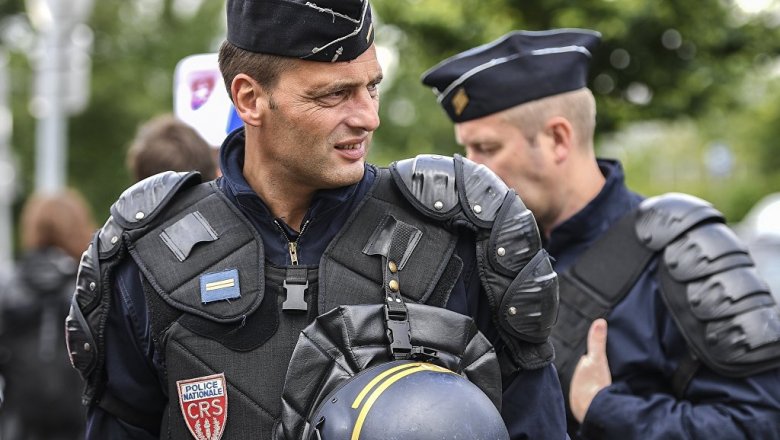 According to the Agency, the police detained on suspicion of assaulting a 47-year-old man who last worked in this nursing home.
On Thursday evening the unknown in the mask, armed with a knife and shotgun, broke into a nursing home "Green oaks" (Les chenes verts) in the city Monpere-sur-Lez (Herault Department). It is home to 59 pensioners, monks, who has previously worked in various missions in Africa. According to the latest data of the Agency, the attack killed one of the nurses.
To a scene there arrived the squad of police special forces. Police operation carried out not only in the nursing home, but also in its vicinity, has not brought results — the attacker managed to escape from the crime scene.
Comments
comments