Russia will not close the sky over the Crimea because of the rocket firing Ukraine
Rosaviatsia also been sent to Ukraine demands the immediate cessation of preparations for missile firings in the airspace of the Crimea.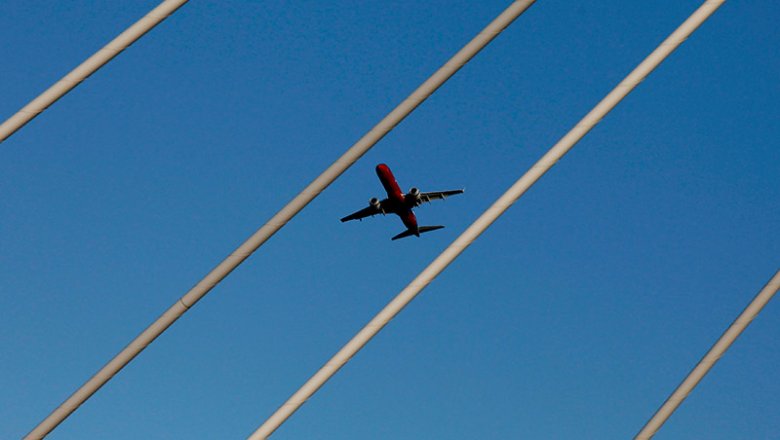 MOSCOW, November 25 — RIA Novosti/Prime. Federal air transport Agency (Rosaviatsia) is confident that Ukraine abolished the illegal decision on the introduction of exclusion zones over the territory of Crimea in connection with the missile firings in the area, the closure of the airspace over the Peninsula is not worth it, said RIA Novosti the representative office.
See also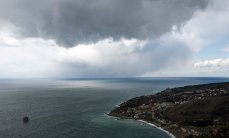 Russia announced about the plans of Kiev to conduct a missile firing in the Crimea
According to Rosaviation, 1 and 2 December in connection with missile firing Ukraine established a no-fly zone over Crimea (including the seizure of territory over the Black sea) in the area of responsibility of the Russian Federation.
"The Federal air transport Agency is working on the cancellation of illegal decisions of the Ukrainian side, we are confident that Ukraine will cancel the restricted area", — said the representative of the Russian Ministry.
"The closure of the airspace over the Crimea was not relevant," — said the Agency interlocutor.
On Friday, the Federal air transport Agency reported that Ukraine in violation of all international agreements unilaterally decided to organize the 1 and 2 December rocket fire into the sovereign air space of Russia in Simferopol. Airlines are aware of it, and Russia takes all necessary measures to ensure flight safety, said earlier the official representative of Rosaviation Sergey Izvolsky.
Comments
comments