Navalny received from the Ministry of justice of the Russian Federation 3.4 million rubles as compensation in the "case of Kirovec"
Moscow. 25 Nov. INTERFAX.RU Alexey Navalny said that the justice Ministry had paid him compensation for legal costs in the case of "Kirovles" in accordance with the decision of the European court of human rights.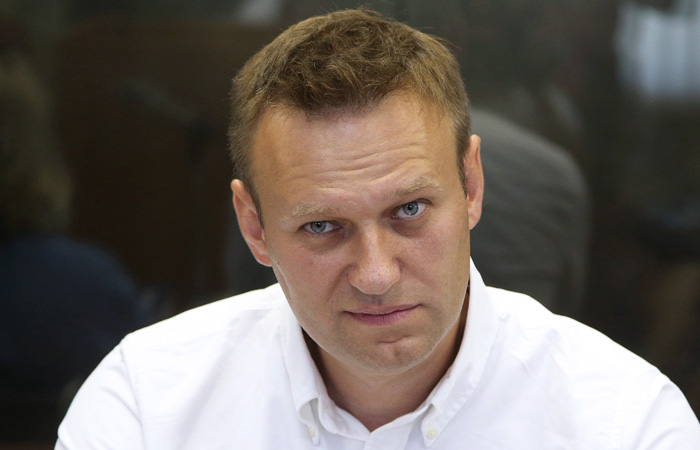 According to a copy of the payment order, published by the opposition, the justice Ministry paid him 3 million 419 thousand, as the purpose of payment indicates "Payment without % for the judgment of the European court of human rights in the case 46632/13".
On the eve of Navalny's lawyer Vadim Kobzev told Interfax that Lenin court of Kirov appointed the consideration of the criminal case against Navalny and Pyotr Ofitserov, accused "in the case of Kirovec", on 5 December. He said that the court has not set a date for a preliminary hearing and from the trial on the merits.
The verdict and its undoing
The verdict in the case of "Kirovles" Navalny and Ofitserova was made Leninsky court in Kirov on 18 July 2013. Both were taken into custody in the courtroom, but the next day was released on his own recognizance until the sentence comes into force.
See also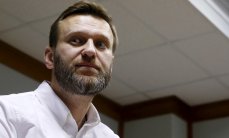 the Supreme court overturned the sentence Navalny in the case of "Kirovles"
Later the Kirov regional court changed the verdict to both defendants, replacing the real punishment for a suspended sentence and a fine of 500 thousand rubles.
The ECtHR ruled that the Russian courts found Navalny and Ofitserov guilty of a crime, consisting in actions that are indistinguishable from legitimate business activities, "in other words, there has been an arbitrary interpretation of the law in violation of the rights of the accused." Later, the ECHR refused to consider the appeal of the Russian Federation on the decision.
The ECtHR ruled that Russia must pay Navalny and Ofitserova in compensation a total of more than 80 thousand Euro.
The Presidium of the Supreme court on 16 November overturned the conviction of Navalny and Ofitserova, previously sentenced to five and four years respectively for theft by fraud.
The case have decided to send on new consideration in the Kirov district court for consideration in new structure.
Comments
comments