Putin criticized the absence in Russia of laws on stray animals
Moscow. 25 Nov. INTERFAX.RU — the Lack of rules in sphere of the reference with homeless animals is fraught with the deterioration of the sanitary situation and in some cases this results in violence against them, said Russian President Vladimir Putin.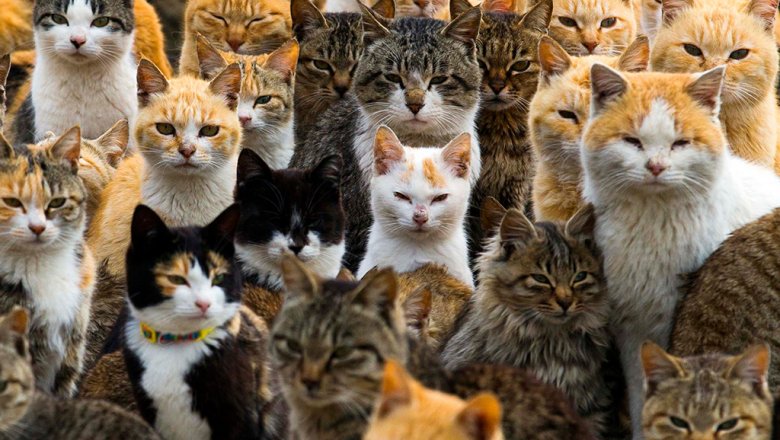 "As far as I know the law on this subject were broached in Parliament, but still it is there without moving, let's discuss how to advance this initiative, how to make a civilized treatment of animals," — said Putin at a meeting of the Council for strategic development and priority projects.
According to the President, the subject of the treatment of homeless animals received a wide public resonance.
The lack of standards and regulations in this sphere is fraught with the deterioration of the sanitary situation, and in some egregious cases, results in brutal, inhuman treatment of rivetingly Putinaite also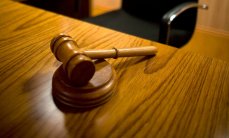 Accused in the killings of the animals the girls were arrested in Khabarovsk
One of the most resonant themes in recent weeks has been the emergence of the Internet photos, videos and texts of correspondence of residents of Khabarovsk who brutally killed dogs and cats, finding them through ads on pristroystvo. The murder was photographed and videotaped.
In this case was arrested two underage habarovchanin, they were charged with ill-treatment, and later on the girls filed criminal charges under articles "Robbery", "Insults the religious feelings of believers", "inciting hatred or enmity".
Both are under arrest with the sanction of the court.
Was also detained and then arrested 18-year-old accomplice. He is charged under article of the criminal code "inciting hatred or enmity".
Comments
comments