NATO Secretary General urged Russia to be calmer to the expansion of the Alliance
NATO Secretary General Jens Stoltenberg said he did not agree with Moscow's position, which considers the process of NATO expansion is a provocation.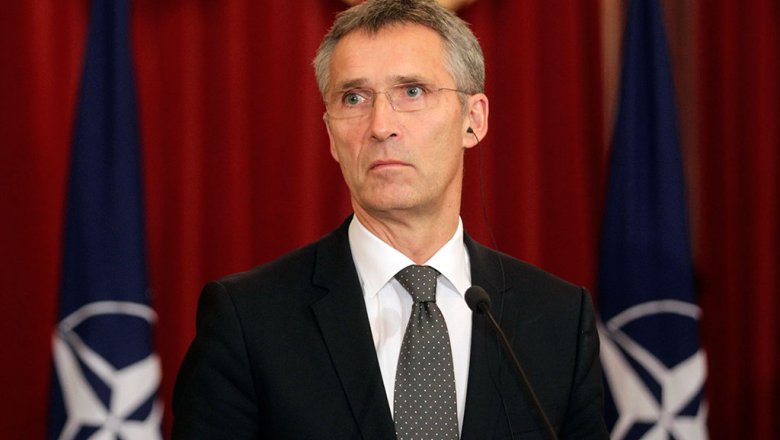 He said this, speaking in the framework of the discussion club of the Oxford Union at Oxford University. The audio recording of the speech posted on the NATO website.
According to him, the Alliance does not want new "cold war" and open to "political dialogue with Russia."
He noted that "Russia has shown that it can attack its neighbors." According to Stoltenberg, this case can be considered the conflict in 2008 with Georgia and in 2014 with Ukraine.
No, I do not know when in Russia Express the opinion that NATO expansion in Central and Eastern Europe provocations Stoltenbergom NATO
He explained that "NATO is expanding" its limits, "Poland, Estonia, Latvia, Lithuania, Hungary themselves expressed their desire to join the Alliance."
Stoltenberg stressed that neither Russia nor other countries have no right to decide the fate of neighboring States.
"Russia should relax and accept that the neighbours can themselves choose their own path," added the NATO Secretary General.
Earlier, NATO called "aggressive military stance" placement of Russian coastal missile complex "Bastion" in Kaliningrad.
Comments
comments