Putin called treachery, the kidnapping of troops in the Crimea
MOSCOW, November 23 — RIA Novosti. Russian President Vladimir Putin called the perfidy of the operation of the security Service of Ukraine detained two Russian servicemen on the border with Crimea and compared it with the incident last winter blackouts on the Peninsula.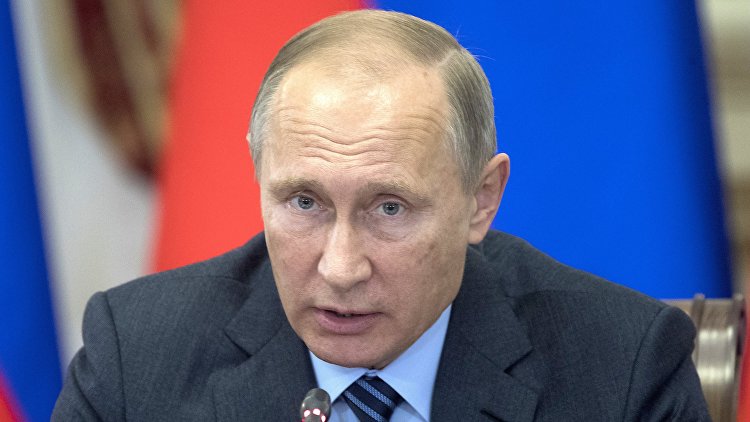 "We know that these soldiers are former soldiers of the Ukrainian army, which moved after the reunification of the Crimea with Russia, entered the service in the Russian army. The first thing in this regard, I would like to mention that we are always with great respect for the soldiers of the Ukrainian army and with full trust, which is why they were invited to continue service in the Russian army", — Putin told reporters.
He noted that these soldiers wanted to confirm study in one of universities of Ukraine, that is why they appeared at the border.
"They lured a little further away several meters and took. I think that such treachery in the end turns against those who engage in such activities because it is akin to the blackouts in the Crimea on New year's eve in the winter. If someone in our neighboring country going thus to win the sympathy of the Crimean people, then this exercise in futility, in legal language," he said.
See also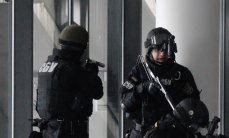 the media learned about the pretext for the detention of the Russian military in Crimea
The Ministry of defence on Monday said that the SBU illegally detained and removed from the Crimea to Ukraine two Russian soldiers against them trying to fabricate a criminal case.
The source of RIA Novosti news Agency later said that the SBU has lured Russian contract Maxim Odintsov and Alexander Baranov to the checkpoint "Dzhankoi" allegedly for the transfer of documents on higher education. Court of Nikolaev arrested the Russian military in two months with the possibility of bail.
According to the head of security service of Ukraine Vasily Gritsak, they were detained in the framework of criminal cases of desertion and treason.
Comments
comments