Vice-mayor of Volgograd resigned after he insulted children dancers
Anatoliy Omelchenko left the post of Deputy head of administration on their own. The resignation was accepted, at the moment, there is paperwork.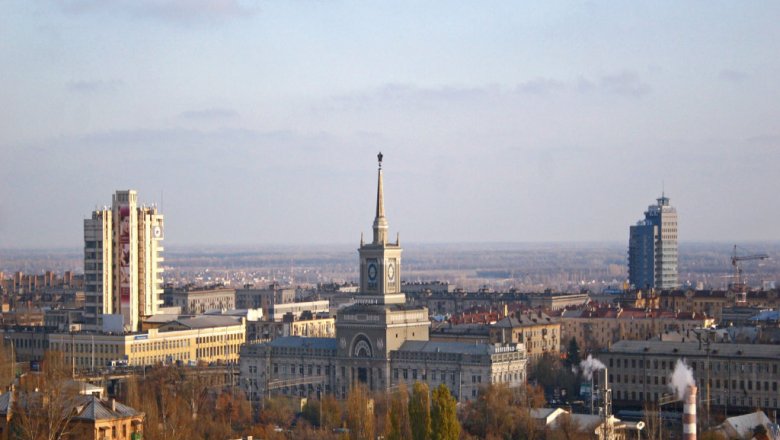 SOCHI, November 22 — RIA Novosti, Genevieve ed. Vice-mayor of Volgograd Anatoly Omelchenko, whose resignation was demanded by the parents of the young dancers he has insulted, has resigned, reported RIA Novosti the representative of city administration.
In mid-November, the Vice-mayor of Volgograd on culture and social policy Anatoliy Omelchenko has arrived in school № 22 "Dream" visit. During the meeting, he, according to school officials and parents, categorically said that he hates dancing and does not consider them for sport, and called the students "same-sex beings, torque priests". Parents began to collect online signatures on a petition to dismiss an official for the abuse of children and all athletes-can.
On their own, Anatoliy Omelchenko has left a post of the Deputy chief of staff on Monday. The resignation was accepted, there is paperwork. The inspection, which was undertaken at the request of the Deputy, still in progress, just Anatoly Viktorovich has made this decision for yourself.A spokesman at city hall
On the site, which was a petition, which attracted more than 4.4 thousand signatures, there was a review of the incident of the resignation: "I Left without saying goodbye, an apology is not forthcoming, as a confession of guilt. We may be "screaming aunt," as he called us in his last interview Mr. Omelchenko, but the truth is on our side, and he knows it! Thanks to everyone who signed the petition in our city, in our country and far beyond its borders! Parents youth Dream".
Comments
comments