The European Parliament adopted a resolution on combating foreign propaganda
Moscow. 23 Nov. INTERFAX.RU — the European Parliament on Wednesday adopted the proposed Polish Deputy, Anna Fotyga resolution on countering hostile to the European propaganda, which, as consider in Brussels, in particular, comes from Russia.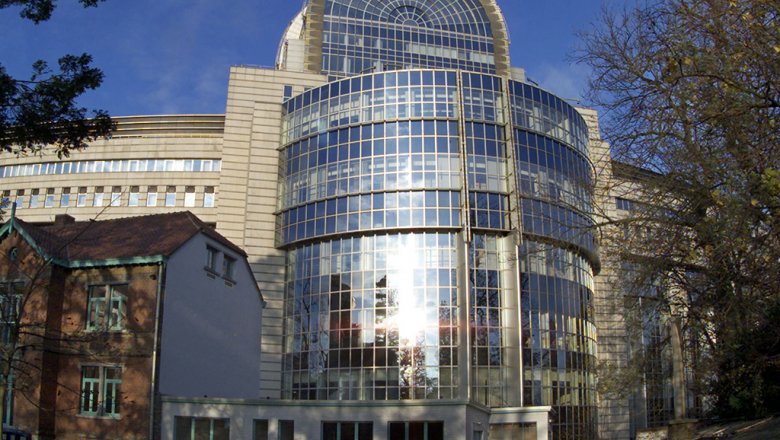 The document States that this propaganda is part of the "hybrid war" and aimed to "distort the truth, to sow doubt and discord among the countries of the Union, to weaken the strategic unity of the EU and its North American partners, to paralyze the decision-making process, to discredit the institutions of the EU and the transatlantic partnership".
European parliamentarians have also claimed that Russia is using its contacts with politicians of the EU not so much for genuine dialogue, how to promote public and weakening the EU's common position.
The resolution said: "the European Parliament acknowledges that the Russian government aggressively uses a range of tools and instruments (…) to attacks on democratic values, to split Europe, to provide support within the country and create the impression about the disagreements between the Eastern neighbourhood countries and the EU."
Among these tools in the document called: "think tanks and special funds ("Russian world"), specialized agencies (Rossotrudnichestvo), multilingual TV channels (Russia Today, for example), the so-called news agencies and multimedia services ("Satellite"), cross-border public and religious groups, (…) social network and Internet "trolls"".See also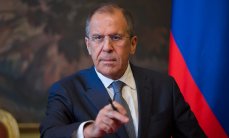 Lavrov made the response to the blocking of the accounts of Russia Today in the UK
In the opinion of the European Parliament, Russia allocates for misinformation and propaganda significant funds, financing political parties and other organizations within the EU to destroy its political cohesion. Propaganda, the resolution says, is aimed at journalists, specific politicians and EU citizens.
According to the European Parliament, a significant part of the hostile propaganda "based on the fact to represent some European countries of the EU "part of the traditional sphere of influence of Russia".
Among other sources of propaganda, which, as stated in the resolution needs to confront the European Union, called banned terrorist organization al-Qaeda and DAISH (Islamic state).
These extremist organizations, the document says, "conduct active propaganda campaign in order to discredit the European values and interests."
The resolution calls on the country presiding in the EU in rotation, always include "strategic communication" in the programs of his presidency, and the competent service of the EU to effectively monitor the sources of Finance directed against EU propaganda.
The European Parliament also calls on the Executive structures of the EU to submit legislative initiatives to effectively counteract.
Comments
comments