The capital of Kazakhstan proposed to be renamed Nursultan
Moscow. 23 Nov. INTERFAX.RU — Deputy of the Majilis of Parliament of Kazakhstan K. Sultanov said that the capital of Kazakhstan can be renamed Kazakh.
"I think that Astana is deserved to this city bore the name of the first President of the Republic of Kazakhstan, the Creator, founder of the city. Is the world such a story, and I think that our people deserve. (…) Can be called the capital of the President, can be called Nazarbayev", — said the Deputy in the Parliament on Wednesday in Astana.
According to him, the proposal to perpetuate the name of Nursultan Nazarbayev in the name of the capital and important sites of the country may lead to changes in the Constitution. "The Constitution can be changed. We consult, advice. It offers people, and we today in our Declaration, it is reflected, the deputies supported", — he said.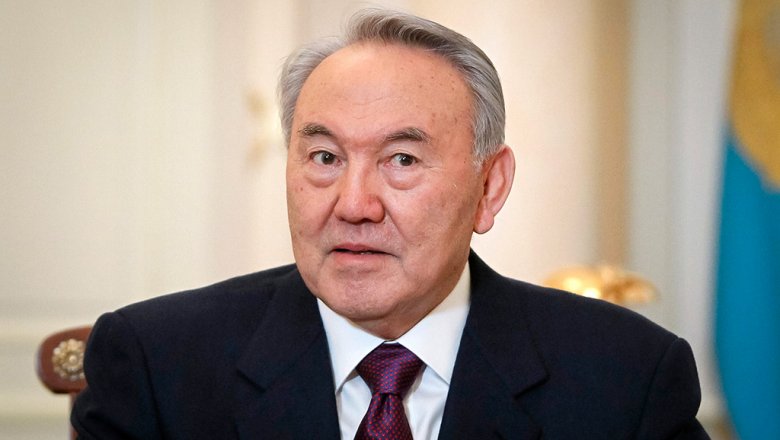 The MP said that the issue of renaming of the capital of Kazakhstan has been raised 5 years ago, when the country celebrated the 20th anniversary of Independence.
The Deputy Zagipa Baliyeva supported the idea of renaming the capital to Nazarbayev. "I don't mind if the city of Astana will be called the city state," she said. In turn, the Minister of information and communications Dauren Abayev said that to make a final decision on the renaming of the capital will be the President of the country.
Majilis Deputy Vladislav Kosarev also noted that the proposals of MPs will be considered by the President. "He may agree or may not agree. And if you agree — will create a special Commission that would think" — said the Deputy Kosarev.
As reported at the joint session of chambers of Parliament MPs on Wednesday during the presentation of the Declaration "25th anniversary of Independence of Kazakhstan" proposed to perpetuate the name of Nursultan Nazarbayev in the name of the capital.
Comments
comments