Citizen of Kuzbass stole sister's two TVs at the funeral of her husband
KEMEROVO, November 22 — RIA Novosti. The Kuzbass police has detained the inhabitant of Novokuznetsk, which at the funeral brought home his two widowed sisters LCD TV, reported the press service of the regional interior Ministry cupola.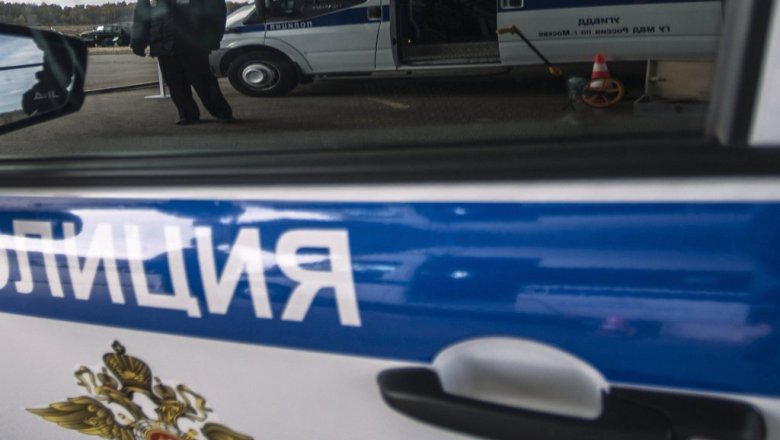 About the incident in the police said the victim is 30-year-old resident of the city of Prokopyevsk. Police managed to identify and arrest the attacker. They turned out to be the cousin of a woman who is earlier judged 32-the summer inhabitant of Novokuznetsk.
The suspect came in the Wake of a relative, who's husband had just died. After the feast, when other guests are asleep, and the woman left in shop behind alcohol, Novokuznetsk ordered a taxi and took someone else's television equipment, which had planned to sell.Press service of the regional interior Ministry cupola
A criminal case under article "theft with causing of a considerable damage" to the man threatens till 5 years of imprisonment.
"During the investigation, the suspect arrested. Stolen equipment, police seized and returned to the lawful owner," — said the Agency.
Comments
comments