Astana can rename in honor of Nazarbaev
ASTANA, 23 November. /Offset. TASS Svetlana Chumakova/. The deputies of the Parliament of Kazakhstan proposed to rename the Republic's capital Astana to her name was the name of President Nursultan Nazarbayev.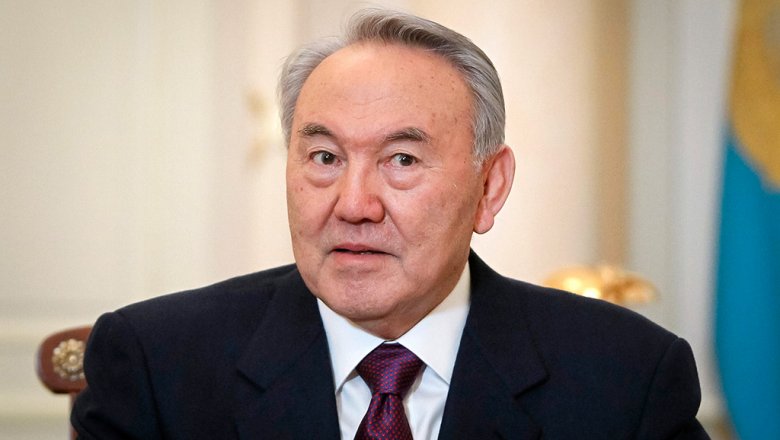 The initiative was announced at a joint session of both chambers of the legislative body of the Republic.
"Offer to celebrate the country's Constitution outstanding contributions to the construction of our country's first President — Leader of nation Nursultan Abishevich Nazarbayev. The name Ate bass (leader of nation) in the name of the capital and other important objects of the country", — stated in the draft Declaration of the 25th anniversary of independence of Kazakhstan, which will be celebrated December 16 as read out by Deputy of Majilis (lower chamber) national Parliament Kuanysh Sultanov.
Comments
comments