Scientists urge the UN security Council to protect medical neutrality in Syria
MOSCOW, 22 Nov — RIA Novosti. American and British doctors urge the UN Security Council to introduce more effective measures for the protection of health professionals working in conflict areas, and begin to punish war criminals, killing of doctors, according to a paper published in the journal BMJ Global Health.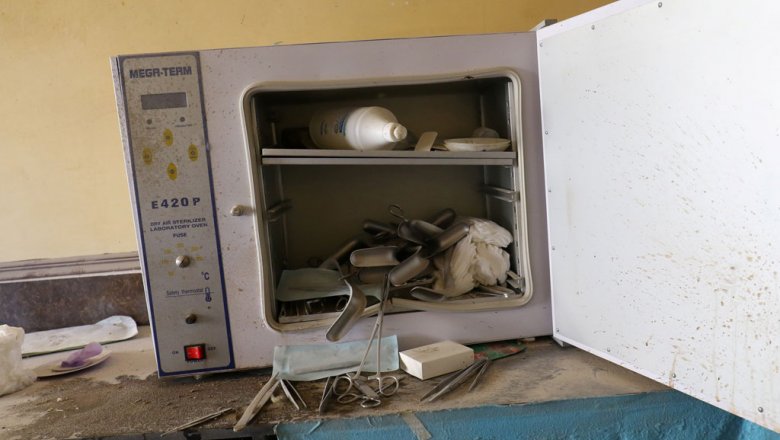 To date, over 190 countries have signed and ratified the Geneva Convention relative to the protection of victims of war of 1949 and other international instruments relating to international humanitarian law.
See also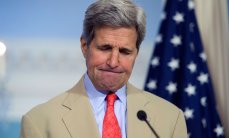 Kerry urged to investigate attacks Russia and Syria as a war crime
Them in a special way, mentions the principle of "medical neutrality", in accordance with which doctors are required to save the lives of all soldiers, regardless of their political affiliation and nationality, but a belligerent, in turn, should refrain from attacks on medical staff and patients.
Sumitra Buyan (Soumitra Bhuyan) from the University of Memphis (USA) and several other physicians from the US and the UK say that in the last few decades the provisions of these conventions are systematically violated. This leads to the death of hundreds of employees of local medical institutions and doctors of the red cross, red Crescent and the staff of other medical organizations such as "Doctors without borders".
For example, only for 2014 and 2015, according to estimates of scientists, in Syria killed about 350 doctors and wounded about 660 health workers, and in other countries, such as Iraq, Afghanistan, Guinea, Ukraine and Palestine, were injured and killed dozens of employees of hospitals and field clinics.
According to Desperado and his colleagues, bombing and artillery attacks on hospitals and clinics has become a matter of routine in many of these conflicts, and relevant international bodies such as the UN security Council did not take any measures to protect doctors and their patients. Many of these attacks, such as attacks on hospitals, "Doctors without borders" in South Sudan, are targeted.
As a result, in many conflict zones, including Syria and Sudan, there arose a humanitarian disaster, there were outbreaks of diseases and epidemics such as faceit, dysentery or cholera, the number of carriers previously measured units. With these problems there is no one to fight, as doctors in the absence of guarantees of its security, refuse to go to "hot spots" or leave them.
For this reason, the brawler and his colleagues call on the security Council to develop a new package of measures which would ensure the protection of medical personnel and to guarantee their neutrality in all armed conflicts and to punish war criminals, violating the Geneva Convention.
Comments
comments