The star of "Game of thrones" Emilia Clarke will appear in kynoselen Star wars
MOSCOW, November 19. /TASS/. British actress Emilia Clarke, best known for her role as Daenerys Targaryen in the television series "Game of thrones" (Game of Thrones) will star in the new movie universe of "Star wars". This is the official website invented by Director George Lucas kynoselen Starwars.com.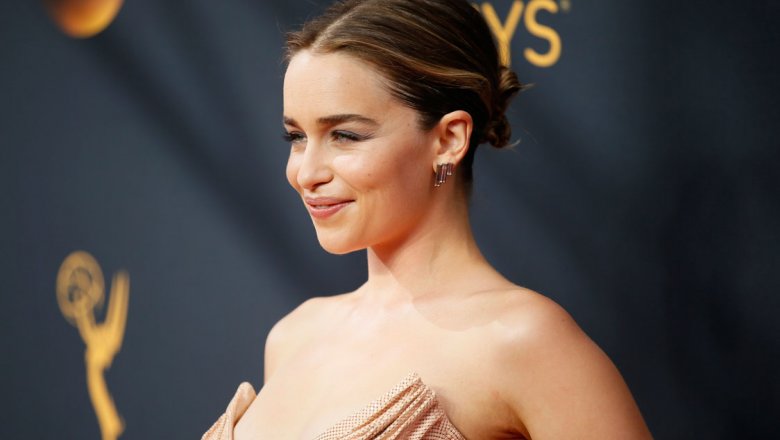 We are talking about a movie about a young Han Solo, hero of the three first paintings of the Saga — "Star wars. Episode IV: a New hope" (Star Wars: Episode IV A New Hope, 1977), "Star wars. Episode V: the Empire strikes back" (Star Wars: Episode V The Empire Strikes Back, 1980) and "Star wars. Episode VI: return of the Jedi" (Star Wars: Episode VI Return of the Jedi, 1983).
See also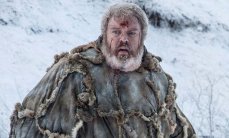 the Creators of "Game of thrones" have apologized for last episode
In the new film, which is on the screens is expected in 2018, the role of a famous smuggler will perform American actor Alden Ehrenreich, his friend Lando Calrissian will play Donald Glover. What role did Emilia Clarke, not reported.
Directors of the movie that do not yet have an approved name, are Phil Lord and Christopher Miller, who directed together "LEGO. The Movie" (The Lego Movie, 2014).
In mid-December, 2016 in the world rolled out another movie about the "far-distant galaxy" — "Rogue-one. Star wars: Stories" (Star Wars: Rogue One). The Director of the film was made by Gareth Edwards, who worked on "Godzilla" (Godzilla, 2014).
Previous tape Saga "Star wars. The awakening forces" (Star Wars: Episode VII — The Force Awakens) was released in December last year. At the stated production budget of $245 million in world hire the film has received more than $2 billion of box office receipts.
Comments
comments