The source said details about those killed in the fire at the construction site near Tyumen
MOSCOW, Nov 19 — RIA Novosti. All seven died in the fire in the train-shed at the construction site of the poultry farm in the Tyumen region are citizens of Tajikistan, told RIA Novosti a source in the emergency services of the region.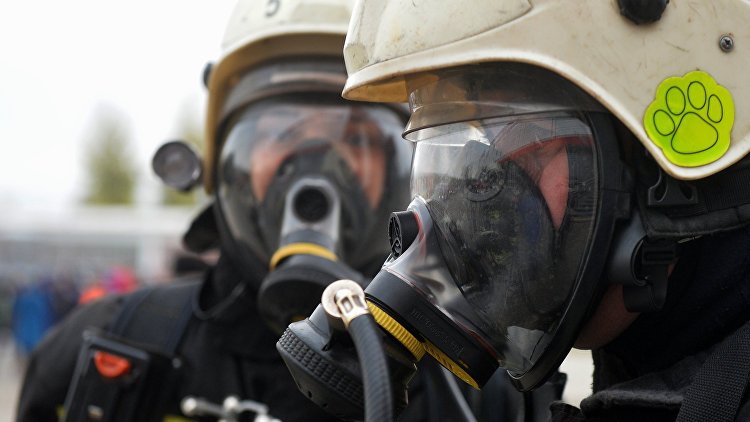 Earlier it was reported that seven people were killed, three injured in a fire that occurred the night at the construction site of the poultry farm "Absolut agro" seven kilometers from the village Yurginskoe. The fire area was 32 square meters, its cause is established.
"Seven dead, three hospitalized — the citizens of Tajikistan", — said the Agency interlocutor.
According to him, the fire was extinguished in the Saturday night at 00.04 GMT.
Comments
comments