The D. N. I. USA resigns
James Clapper said that the position he had to work 64 days.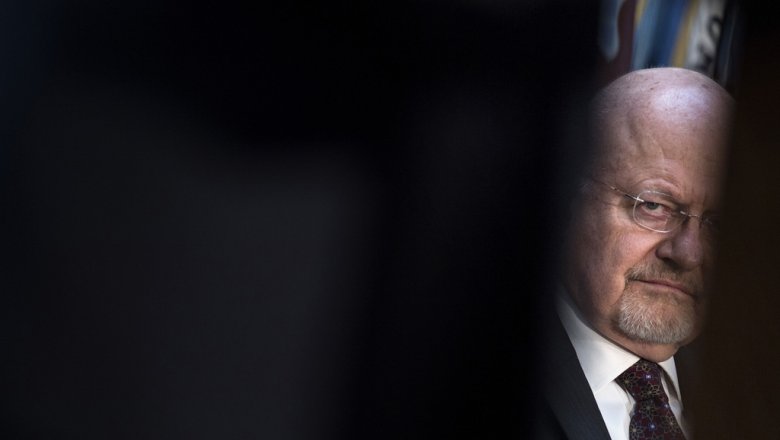 WASHINGTON, November 17. /Offset. TASS Anatoly Bochinin/. Director of national intelligence James Clapper on Thursday, speaking at the hearings in the U.S. Congress, announced his intention to resign.
See also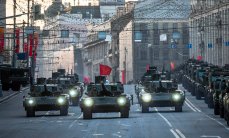 British intelligence considered the "Armata" a revolution in tank
"Last night I handed my resignation", — he said members of the special Committee of the house of representatives on intelligence. According to him, in his current position he had to work 64 days.
"The main goal"
Earlier, on October 25, Clapper at a conference in new York the Council on foreign Affairs stated that the basic principle of foreign policy of Vladimir Putin is that he sees Russia as a great power.
"Vladimir Putin sees Russia as a great country, a great power. Their main goal is to ensure that the US treated Russia as a great power," said Clapper.
Then he described the state of relations between Russia and the United States as "very bad" and noted that the two countries are very many differences, for example, Syria and Ukraine.
"But at the same time, we continue to maintain contact, he added. — U.S. Secretary of state John Kerry and foreign Minister Sergei Lavrov in contact and is good." Clapper also said that the US is serious about the deployment of Russian air defense systems in Syria.
Comments
comments