Neil changed the color
Egyptians this week saw that the water of the Nile was painted in yellow-brown color. This was the result of heavy rains that hit some areas of the country.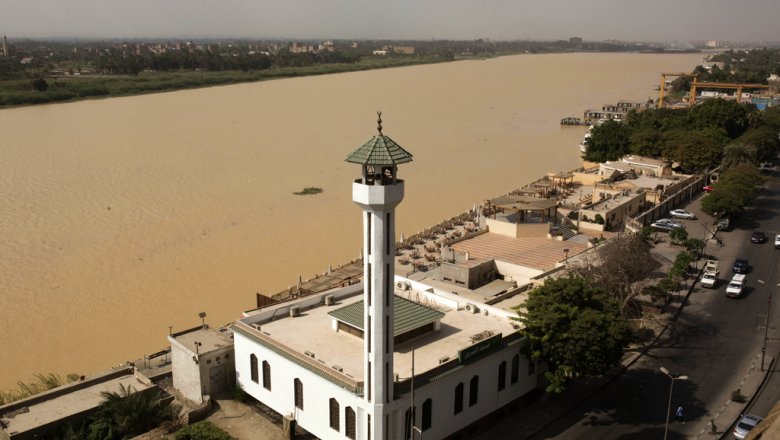 Rainwater has eroded the limestone hills, and streams of mud flowed into the river. The water was so muddy that was closed several water supply stations. This caused shortages of water in some areas.
Egypt, 92 million inhabitants, who mostly live in the desert, is almost entirely dependent on the Nile in terms of getting water for domestic use and agriculture.
Experts warn the Egyptians from being able to drink tap water, and recommended to wait until Neal cleared, reports the Associated Press.
Reservoirs around the world is often painted in unusual colors, most often red or of color shades. So, salt lake Angu in Uncen Shanxi province, China, has recently been divided into the green and pink parts. Summer bloody color became the lake Urmia in Iran — and so were the algae. But the river Daldykan in Norilsk became red because of the person — it was stained with the emissions of local businesses.
Comments
comments